MOBILE HOME ESCROW / MANUFACTURED HOUSING
Our Team assists with the transfer of mobile home titles through the Department
of Housing and Community Development. The sale and transfer of manufactured
homes is considered a specialized area of property transfer involving personal
property with guidelines that differ from those of a site-built real property home.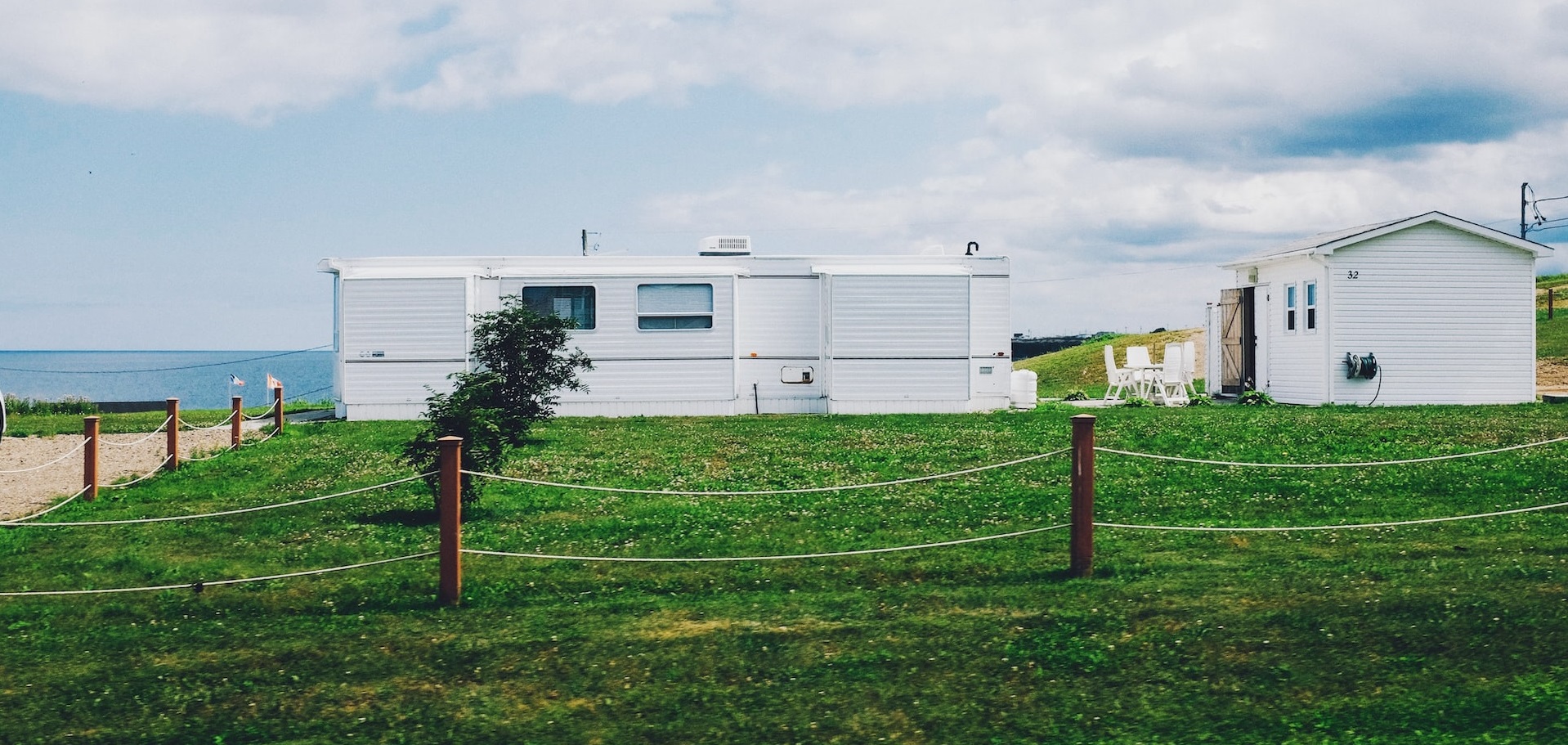 Important information to be submitted to escrow is as follows:
Provide terms of the sale and other required information to the escrow
officer
HCD Decal number and Serial number
Assessor's Parcel Number, if applicable
Full names, addresses, and contact information for both Buyer, Seller, and
Mobile Home Park Manager and/or Management Co.
Lien or payoff information of existing encumbrances
Fire insurance information
Original Certificate of Title and Registration Card, if available, to avoid
replacement fees
Please keep in mind that it is always best for the Buyer to obtain Approval from
the Mobile Home Park before opening escrow. Mobile home parks have different
qualification standards for approving new tenants. Some parks have age and pet
restrictions, so it is best to check with each park office.
Please contact our office to speak to our experienced Manufactured Housing
Escrow Officer, for information.