The Bulk Sale Escrow Process
The sale of a business is different from the sale of real estate because a business is defined as personal property. The Bulk Sale Code contained in the Uniform Commercial Code of California governs the bulk sale business escrow process.
The Bulk Sale Code requires the publication of a required Notice to Creditors for a mandatory minimum publication period. The close of escrow usually takes place on the day the Buyer takes possession.
The escrow instructions and all necessary documents, including the Notice to Creditors, are all prepared at the beginning of the bulk sale business escrow. These documents must be signed by all parties and delivered into escrow along with the escrow fees and funds for payment of up front expenses for publication and filing fees, etc., in order to enable the recording and publication of Notice to Creditors.
The uniform Commercial Code of California requires that all monies in a bulk sale, including sales price and inventory of stock in trade, must pass through escrow and requires that no funds are released to the seller prior to the close of escrow. The close of escrow on a Bulk Transfer Escrow is usually the date Buyer takes possession.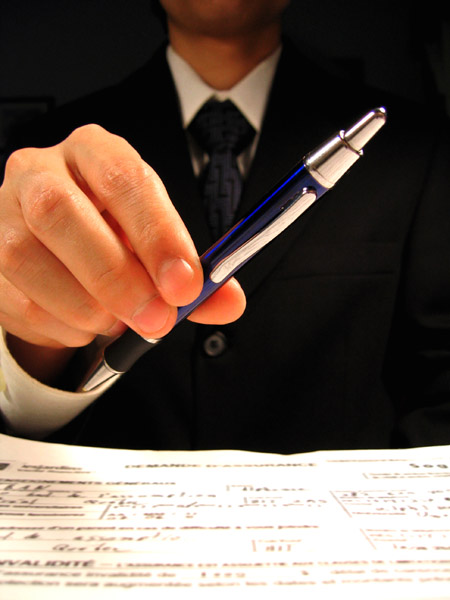 Step-by-Step Process:
Provide terms of the sale and other required information to the escrow officer
Escrow officer prepares escrow instructions and documents for signature
Executed escrow instructions and documents are returned to escrow, including the buyer deposit
Publish and file Notice to Creditors and other applicable documents
Escrow officer requests releases/clearances from State Agencies
Escrow officer requests State and County Lien Searches
Clearances and/or Claims received and acknowledged
Escrow officer prepares final amendment and requests final deposit of documents and funds
Claims period ends
If a liquor license is involved, escrow cannot close or release funds until the license is transferred by A.B.C. before closing.
Business sale escrow closes
This represents a general overview of the bulk sale escrow process. Each business sale escrow is unique.
Liquor Licenses
Allison-McCloskey Escrow Company handles escrows which involve liquor license only transfers- either from person to person and/or premises to premises. Additionally, we facilitate liquor license transfers that occur in conjunction with a Bulk Sale Escrow.