REAL ESTATE & MOBILE HOME ESCROW
Serving All Parties' Best Interests
An escrow agent never operates on behalf of any of the participating principals. Rather, they make sure that all the principals in a property escrow are being represented appropriately. Allison McCloskey's escrow agents are a trustworthy resource for all types of real estate escrow services, including: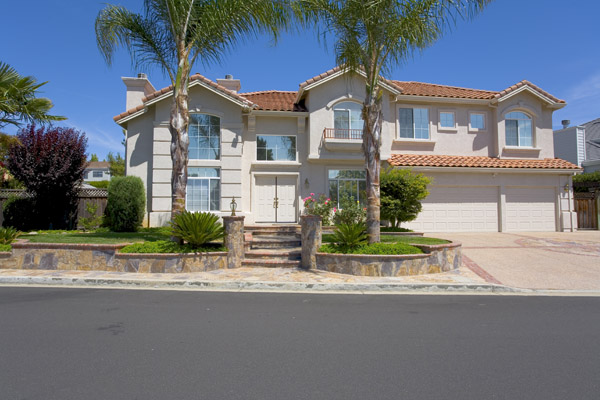 Residential & Commercial Real Estate Escrow Services
When you decide to buy or sell any major real estate, the best protection for all parties involved is a reputable property escrow agent. Escrow agents ensure that all parties involved in the transaction have followed through with the instructions of an escrow. When it comes to real estate escrow services, the escrow agent is an unbiased party that acts on behalf of all the principals of the escrow: the buyer, seller, lender and borrower. The escrow agent is selected in agreement between the principals to ensure transparency and fair execution of the property escrow.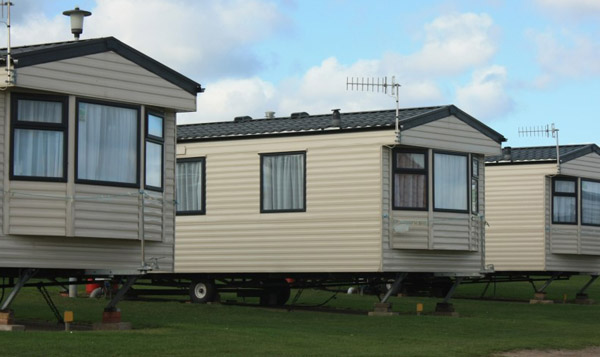 Mobile Home Escrow
The sale and transfer of mobile homes is considered a specialized area of real estate. First, unless attached to the foundation, a mobile home is considered personal property, making the guidelines for this escrow different from those of a site-built house. In this instance, the home is registered with the Department of Housing and Community Development. However, when the property is affixed to land, it is considered real property and the transaction is then similar to that of residential resale, regulated by the Department of Business Oversight.
A specialized Escrow Officer who understands all regulations, and has up-to-date knowledge of this unique process is an absolute necessity in providing a smooth transaction. Allison-McCloskey Escrow Company remains educated on all laws and requirements involved in mobile home sales and our in-house dedicated Escrow Officers are extremely capable of successfully handling these types of transactions.